In less than 3 minutes you will be reminded of the hard facts why ATM physical security against gas and solid explosive attacks should be taken seriou…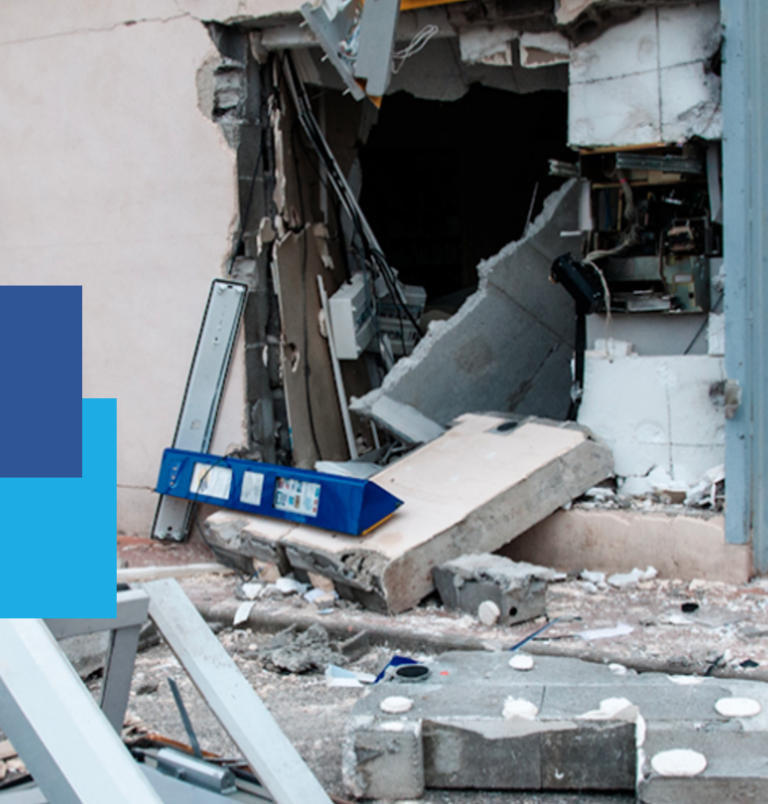 Hear from the experts. While there are many reports available, none is more comprehensive and pertinent as the recommendation paper prepared by EUCPN (European Crime Prevention Network).
Their recommendations can be easily adopted in any country which is to keep PREVENTION at the forefront. We thank EUCPN for this insight. Download here:
EUCPN_Preventing-Physical-ATM-Attacks
.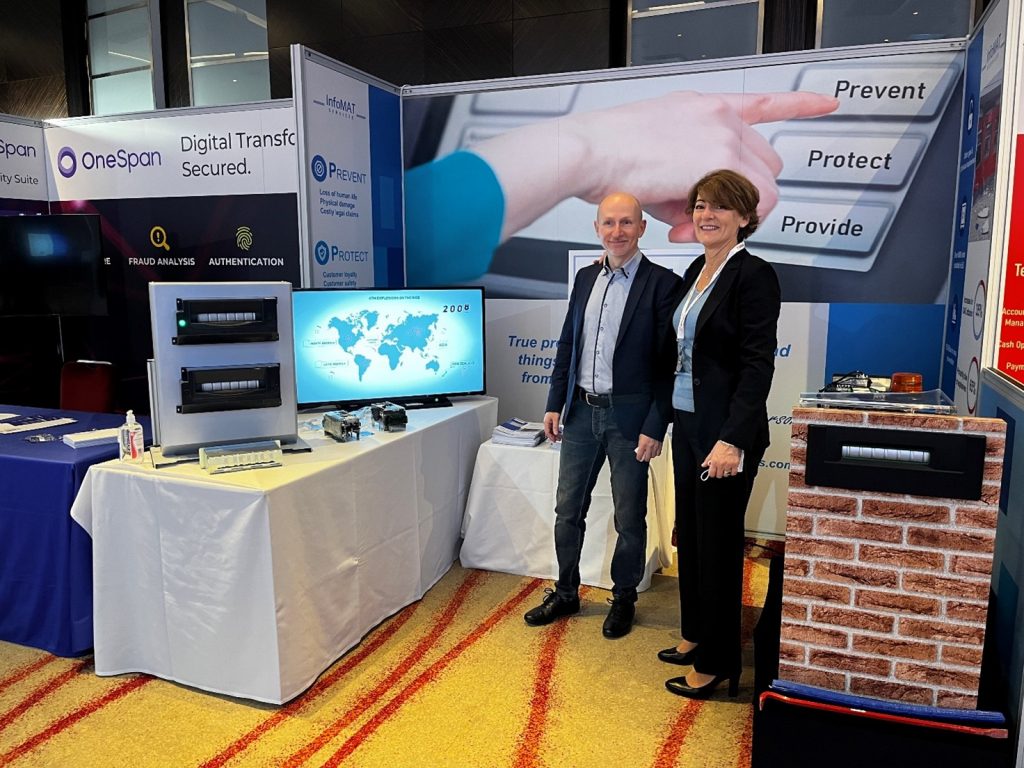 While banks continue to look for new ways to deter explosive attacks, InfoMAT's solution was well received. Here are some show highlights. BankSec 2021 is the industry's leading conference focused …
The ATM network is prey to physical attacks -- why exactly is PREVENTION is so important? Hear what Cleo Mavredis from InfoMAT Services has to say. (2.26 min)