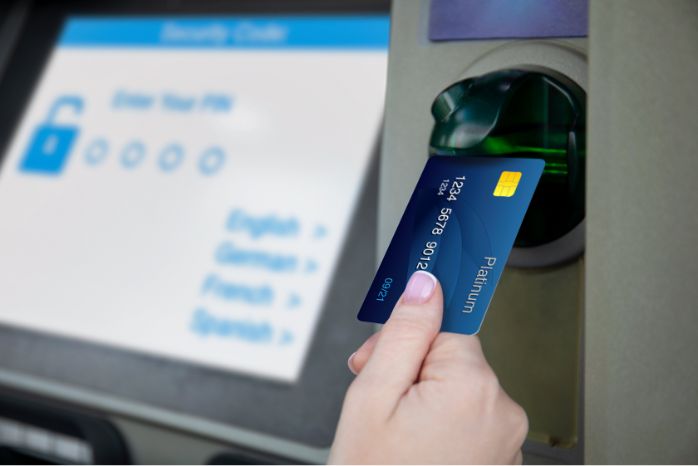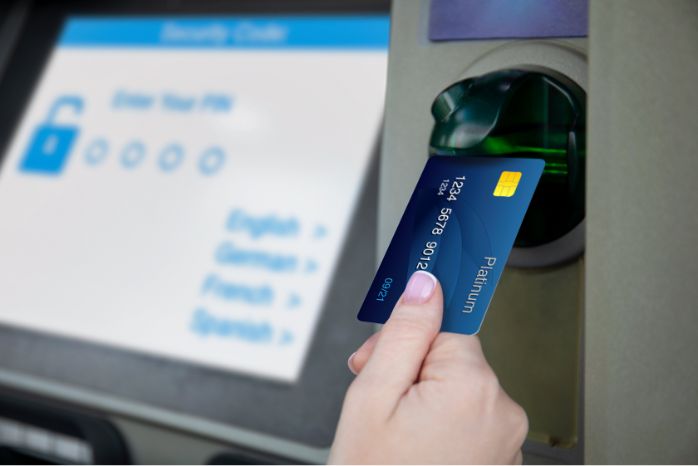 SkimmerBuster™ is designed to avoid the intrusion of phishing schemes that rob customers of their card data.
Has your install base been a victim of skimming attacks?  Are you seeing spikes in your Customer Claims Desk as a result of these reported incidents?  Well you can make a difference while saving you money in the long run. SkimmerBuster is a simple remedy to a sensitive situation. Protects against overlay and throat inlay skimming. 
Save unnecessary spend to upgrade your card reader.  This enhancement protects your ATM against card skimming attacks, making it difficult for criminals to insert fraudulent devices that capture sensitive card data.
With installation time almost invisible, card skimming protection is immediately enabled the moment it is installed.
Benefits you will receive: