InfoMAT Services has over 20 years of banking experience in hardware, software and service solutions. Founded in 2007 through the acquisition of IGS Services, an active NCR reseller since 1998.
InfoMAT is a formidable leader in the ATM self-service and ATM Security System arena boasting over 300 Italian banking customers with expansion plans into greater Europe, Americas and Africa.
Innovation is always top of mind as demonstrated by the success of their security solutions which combat ATM explosive attacks.
InfoMAT's innovative security solutions have been deployed in Albania, Belgium, Holland, Italy, Spain, and continue to expand where protection is most needed.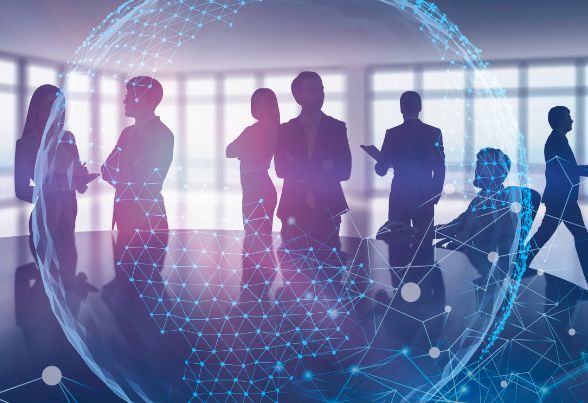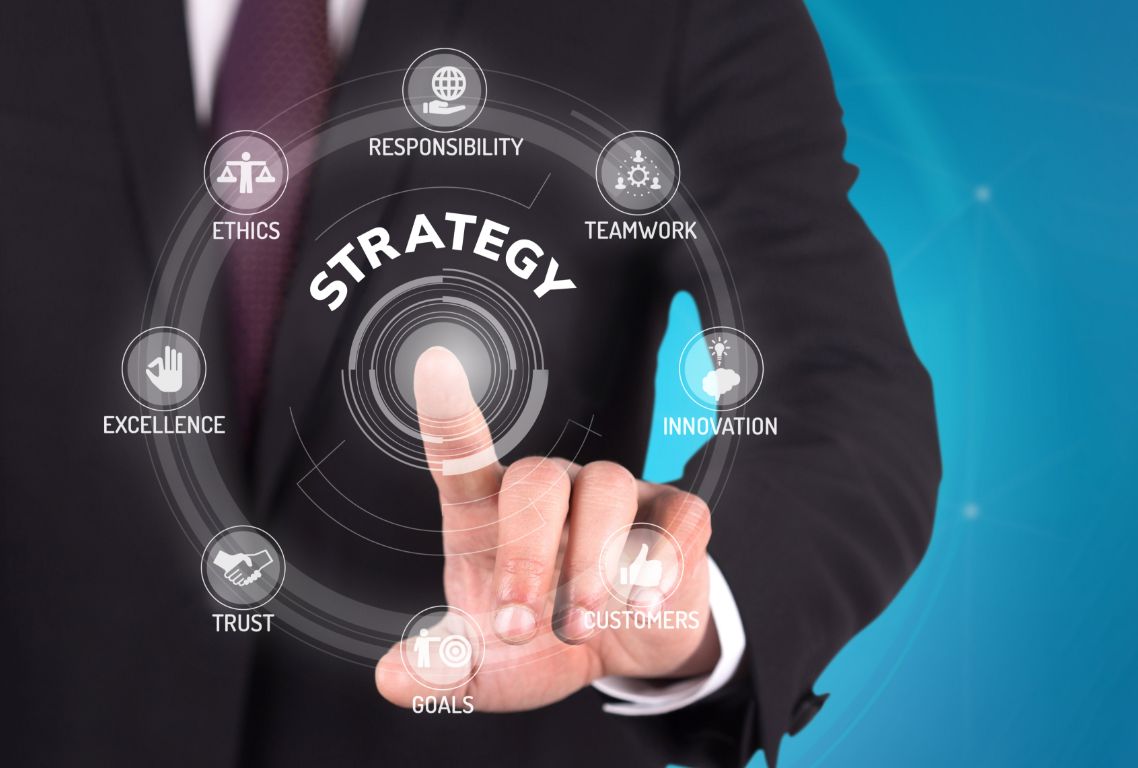 InfoMAT is a privately held company. All employees benefit from shared values of a strong work ethic, respect and recognition of each other as well as that towards the company's success.
InfoMAT is customer focused, where innovation and technology are at the forefront. Driven to deploy solutions that anticipate customer and market requirements, InfoMAT heavily invests in research and development, to continually define solutions for today's self-service challenges.
InfoMAT is a leading provider of Self-service Banking solutions, including hardware, software, services and security solutions.
Managing over 5,000 ATMs for close to 15 years, InfoMAT provides customer support in the following areas: installs & deploys, maintains, manages special projects such as HW upgrades, as well as providing additional Customer Services such as remote monitoring and Help Desk for those wanting to outsource non-core business functions.
R&D is a key focus area for us, combined with in-house industry expertise and the "voice of the customer", we have a very foundation to taking on any technology challenge in self-service banking.
A happy customer is extremely important to us as we take pride in listening to our customers and understanding their needs, whether that be in Italy or other parts of the world.
InfoMAT has created an infrastructure that allows for innovative ideas to flow.
Each respective department lives by that creed and continues to refine its own processes to ensure that the customer is receiving their product, service and support which they have entrusted in us.
Effective decision making is vital to the success of any company. InfoMAT has demonstrated thought leadership through the guidance of its Managing Directors, Claudio Benvenuti and Roberto Brancaleon.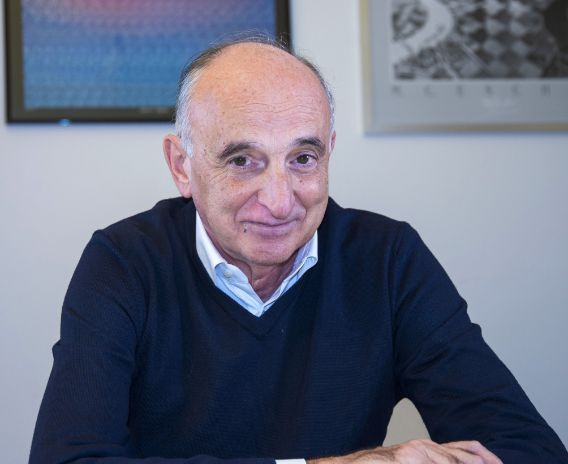 Claudio boasts over 30 years of experience in Self service banking.  At NCR, Claudio was the Sales Manager in the Banking division covering Europe, Middle East, and Africa (EMEA).  The next step in Claudio's career brought him to Euronet where he was responsible for driving growth of their ATM outsourcing business in several European countries.  With such experience already under his wings, founding InfoMAT Services in Italy became Claudio's next big challenge.  
As President and co-owner, Claudio has been successfully guiding the company's strategic growth, with particular focus on self-service banking, security and payment solutions, for the past 10 years.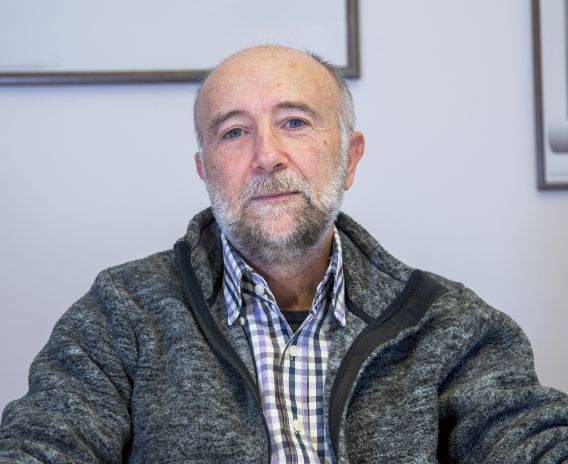 Roberto's vast experience began in the 90's with the introduction of ATMs in Italy.  An NCR veteran, he spent 17 years managing the Customer Services organisation, as well as being responsible for key deployment projects of Italy's then top 10 banks.    
Through that experience, Roberto founded and managed for 10 years, a company specialised in the sales, service, security solutions and support of an ever growing ATM install base.
For the past 13 years, as the Operations Manager and co-owner,  Roberto has been successful in managing the company's R&D budget, coupled with his strong technical capabilities, have proven extremely invaluable in growing InfoMAT's product portfolio, including the more recent launch of Gen2, ATM physical security solutions.