Service is as important to us as protecting your customers is to you
Whether it be an off-the-shelf solution, designing a new one, or maintaining your existing, InfoMAT Services will be there all along the way.
With our Customers at the forefront of everything we do, our solution portfolio is continually evolving to anticipate market requirements for self-service Banking solutions.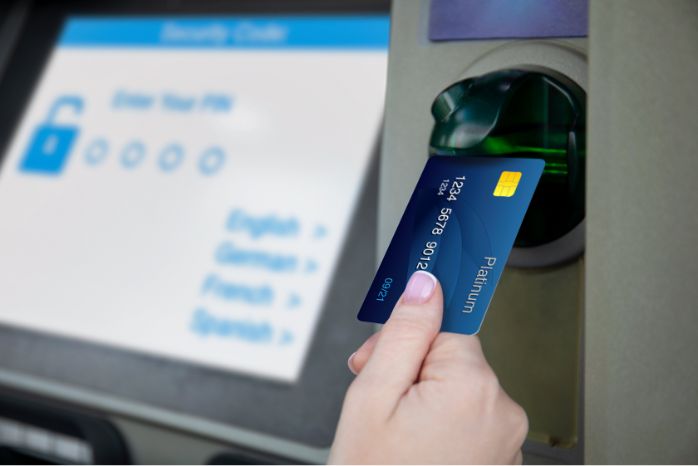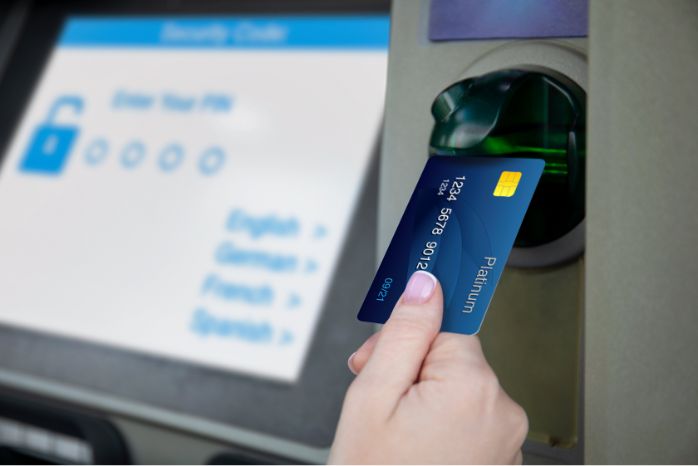 We take a consultative approach to providing personalised banking solutions and services.
Whether it be a strategic project, such as Branch Transformation, installing a new self-service device and the software to drive it, or evaluating outsourcing initiatives, together we'll look at the "Big Picture" to help guide you in the best direction befitting your needs.
Investing in Research and Development (R&D) is part of our DNA which allows us to bring innovation to the market.
Our in-house engineers have the ability to design, develop, and produce, innovative technology, personalised for in-country uniqueness or for market trends, such as physical security to combat ATM gas attack and ATM explosion attacks.
As part of our on-going customer relationship, we provide complete training programs, technical documentation and spare parts, for our complete product portfolio.
We won't leave you.  You can count on us to be there for any of your needs, whether technical, administrative, or post-sales inquiries.  We're only a phone call away.