ShockBuster prevents gas & solid attacks
Customer safety and security are essential in the operation of Self Service equipment. InfoMAT Services offers an innovative solution that deters the introduction of gas or solid explosives into the ATM's safe cavity by way of a forced shutter entry.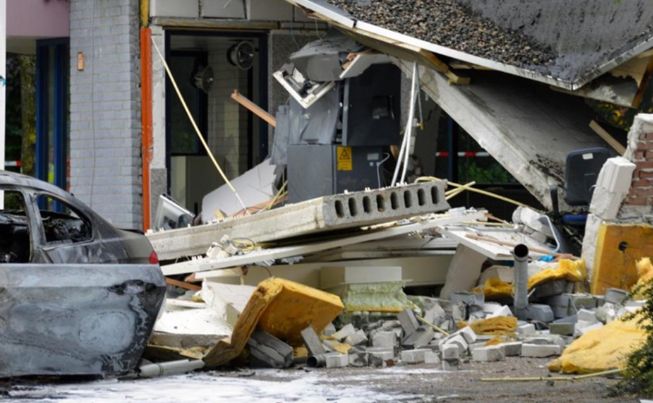 Attacking ATMs is not a new trend but one that has been around for quite some time and will unfortunately continue. Seen as an easy target, attacks are not uncommon, in particular those that are either in "high risk" areas or in locations with limited foot traffic. These conditions are inviting to criminals looking for "quick cash".
While 24x7x365 day surveillance can be extremely costly, an ATM deployer today has a wide range of available options designed to ward off criminals.
By embracing some simple rules you can provide your customers with a safe transacting environment, while protecting them and your brand:
1. No one solution is enough to combat against these Attacks
2. The most expensive solution is not always the best
3. Deter the attack before it becomes very costly
4. Embrace an active strategy to ATM physical security protection.
5. Secure your entire install base and not just a small part
6. Be an active participant to combatting crime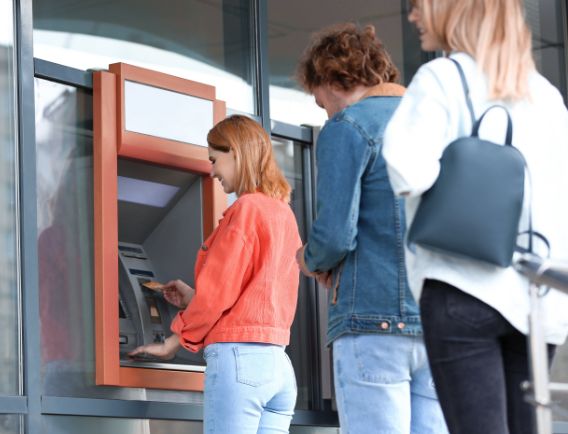 Protect your Through-the-Wall (TTW) ATMs with innovative technology, resistant to ATM explosives and gas penetration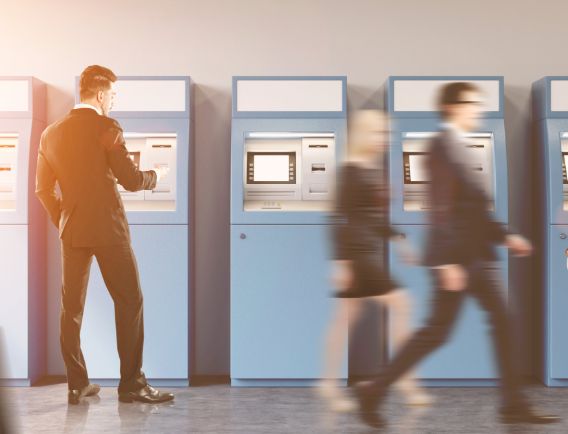 Protect your Lobby ATMs with hardened shutter technology, resistant to ATM explosives and gas penetration